All Rights Reserved, Preserved And Protected, Worldwide
Whether you're seeking to conquer or simply coexist, Marksmen has the international assets and connections to investigate, acquire and protect your international Intellectual Property.
Extract Information From Difficult International Locations
Marksmen's Investigative Moxie Extends Well Beyond IP & Business Intelligence
Simply let us know what you're looking for and we'll put our team of licensed private investigators to work for you.
Activate Our Assets On The Ground The World Around
With investigative assets on the ground in almost any location worldwide, Marksmen can quickly and cost-effectively investigate anything you need for your international business interests. We're your one-stop shop when you need to conduct multiple simultaneous on-site investigations.
Obtain The Best IP Deals In Any Country or Language
Need to buy or sell international IP? Not sure how to navigate the varying requirements of country level domains or international trademarks? Marksmen has skillfully negotiated thousands of international IP deals with individuals and entities around the world.








Discreet, Confidential, Relentless IP Acquisition.
We specialize in seemingly impossible IP acquisitions. Don't believe it? Give us a try!
Conquer Your Competition And Counterfeiters
Through trained international investigators who can pose as everyday customers, Marksmen helps you acquire competitor and counterfeit goods with complete anonymity anywhere in the world. We ship online and on-site purchases to any location and you set the level of detail—from a simple purchase with no documentation, to a detailed buying experience report.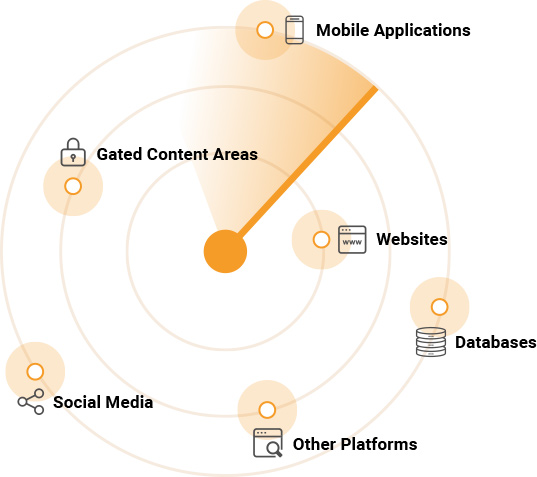 Monitor Your Brand Usage In Multiple International Markets
Let Marksmen keep a watchful eye on your brand worldwide. While we do the work, you're always in charge. You get to set the budget, frequency and focus of the countries you care about. Beyond brand monitoring, we can research anything you need to know for your international business interests: people, products, businesses, media, web content and more.
"Marksmen has been incredibly professional and efficient in assisting us with a complex trademark and domain names acquisition for a multinational. They were always available on short notice and were creative in looking for solutions along the long process, with a particular zeal in ensuring confidentiality." LAURA A.
We're Your Secret Weapon in International IP Battles.
Tell us about your international IP challenge and we'll lead the charge.