Inside Counsel's
Secret Weapon
Marksmen solves brand protection problems for top companies around the world. Trust us to uncover and acquire critical IP information for your company.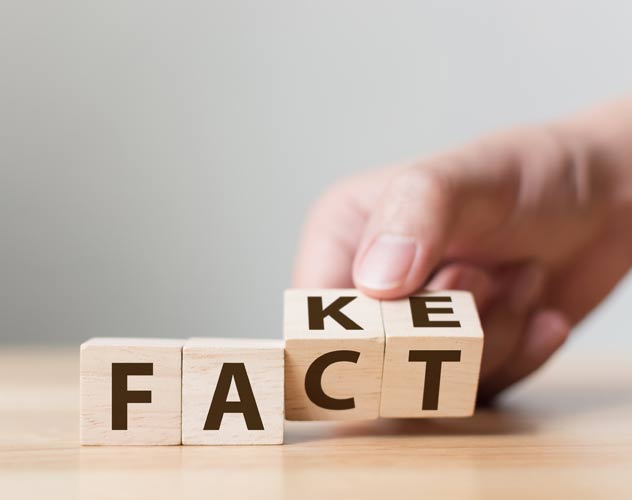 Need answers and fact-based evidence for your critical brand decisions? Marksmen investigates trademarks, companies, products, domain names, people or anything else you need to know to provide sound legal counsel to your company.
Quickly Adapt to the Unexpected
Urgent need for live information on a target located on the other side of the world? Marksmen can quickly activate local assets anywhere in the world. In short order, we'll give you the intelligence you need to take appropriate action.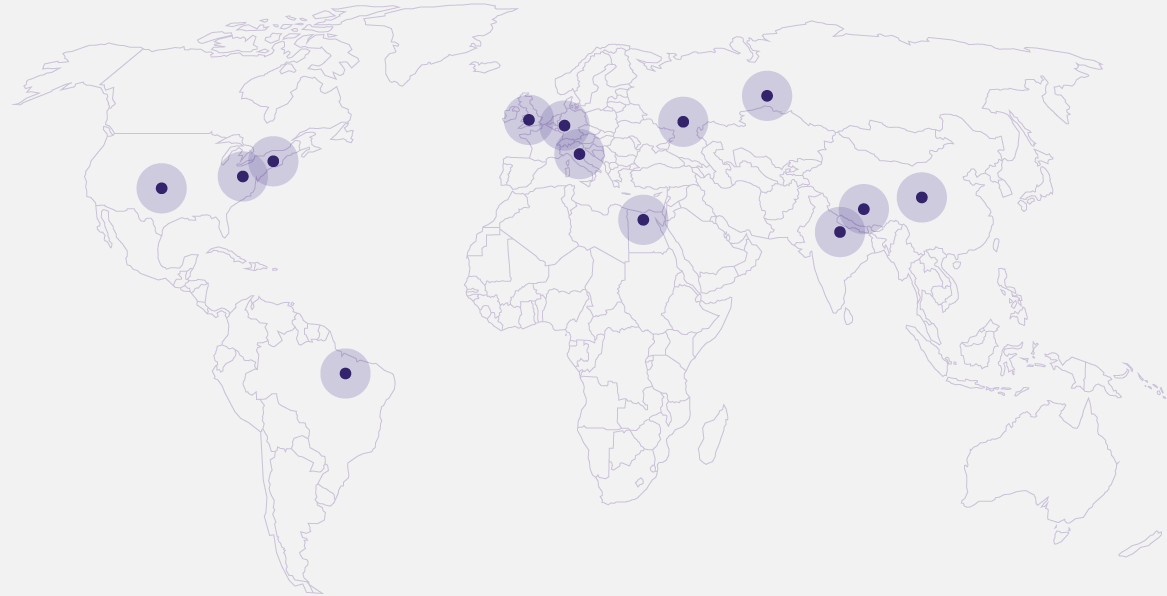 *We Can Go Anywhere, Anytime
Anonymously Acquire Intellectual Property
Want to acquire existing IP assets? Marksmen specializes in acquiring domain names, trademarks, social media handles, patents, trade dress or any other IP your business may need—much more quickly and affordably than companies can do it on their own.
Obtain Tangible Evidence To Protect Your Brand
Need actionable intelligence on counterfeit goods or competitor products? Marksmen discreetly conducts site visits in person or online to investigate and acquire the evidence, information and products you need to take swift, decisive action.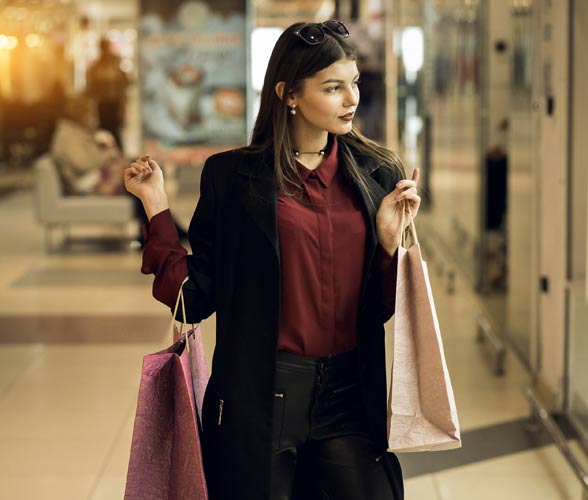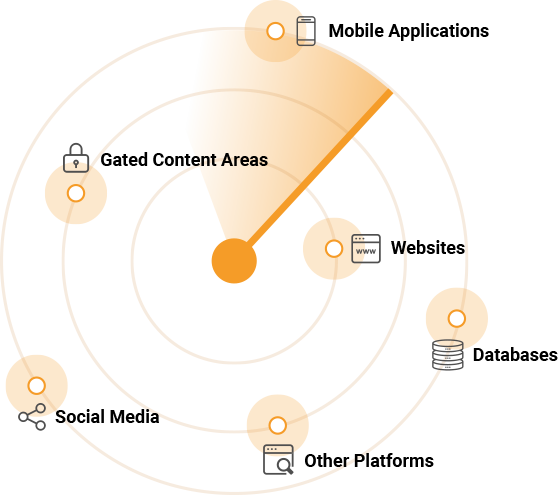 Brand Monitoring Made Easy
The Marksmen research team offers a cost-effective, timely way to keep a watchful eye on your brand and how it's used in the ever-changing marketplace. Marksmen research reports are concise, actionable and specific to your needs.
I am so glad I was referred to Marksmen. They're my secret weapon and I go back to them without any hesitation every time I need domain name help. Reliable, quick, practical, efficient and a pleasure to work with! Daniel S. — In-house counsel
Get The Facts You Need Today
Take a moment to tell us your IP concerns and we'll reach out to discuss your needs and how we can help.