Meet Your Marketing Goals With Marksmen
Top marketing teams trust Marksmen to investigate, acquire and protect their valuable brand assets. From feasibility to launch to ongoing brand monitoring, Marksmen makes you the rock star.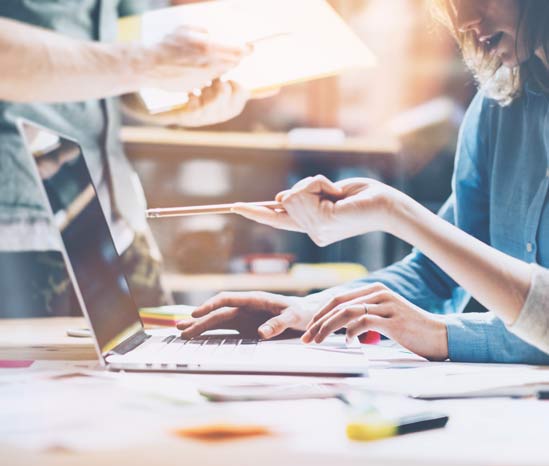 Know All Your Brand Options
Have a great branding idea that might have been used by another company? No problem! Marksmen investigations discreetly gather all the facts so you can make fully-informed decisions. We investigate trademarks, products, domain names or anything you need to launch your next product or campaign.
We Are Your
Global Eyes And Ears
Need real-time intelligence on a covert group that is counterfeiting your brand? Difficulties with a rogue franchisee? No problem. Our local assets can be your eyes and ears anywhere, any time. In short order, we'll give you the intelligence you need to take appropriate action.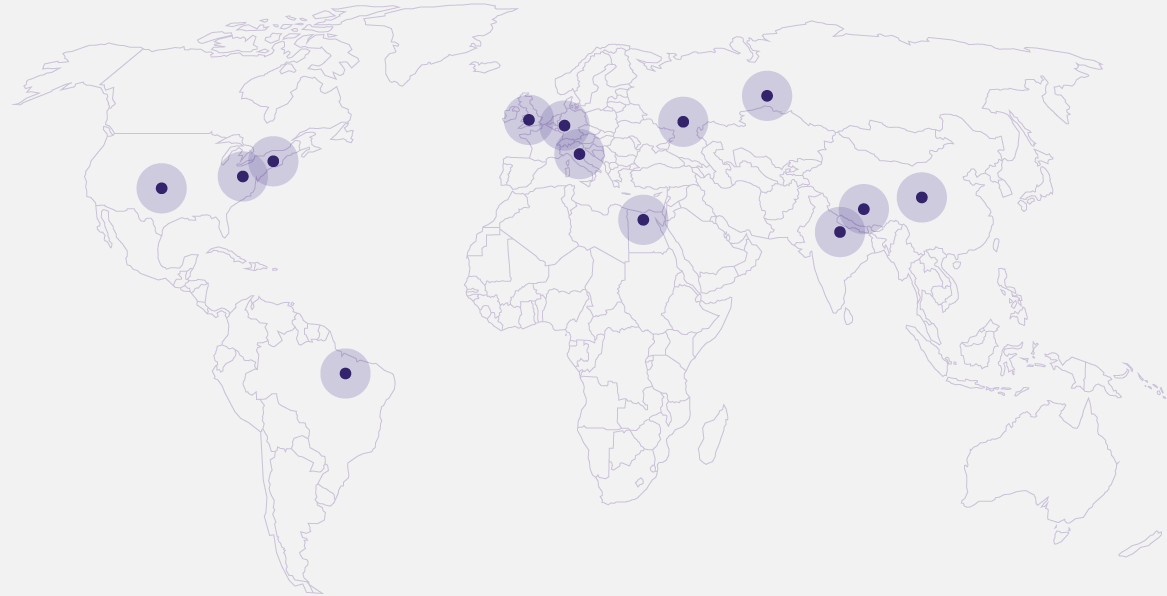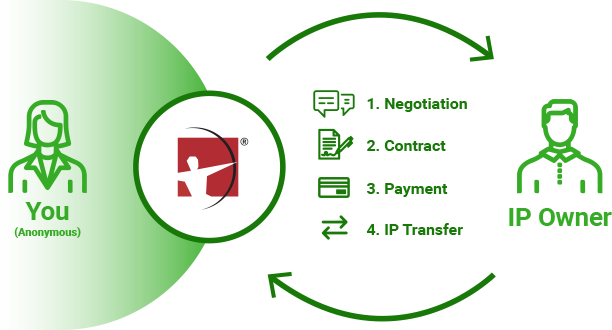 Looking for a successful product or service launch? Our professionals can quickly and affordably secure the IP you need. Whether it be trademarks, domain names, social media handles, or any other intangible, we've got you covered. Your launch is safe with Marksmen on your side!
Marksmen discreetly conducts product and service purchases in person or online. We fully document the buying experience in a detailed report and send you what we receive, allowing you to take decisive action to protect your brand.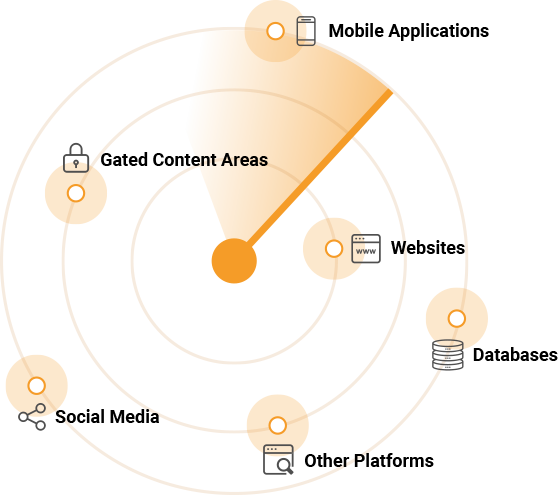 Brand Monitoring On A Budget
Need to keep a watchful eye on how your popular brand is being pirated by opportunists or unauthorized use? Marksmen brand monitoring and market research reports can be as broad or as focused as you need. You set the budget, frequency and scope and we stick to it.
We came to Marksmen with a domain acquisition and a very strict deadline. They delivered on-time and kept our team informed of the acquisition status throughout the entire process. After the success of that acquisition, we knew we could trust Marksmen.
Marissa — Head of Marketing
Ready to take your brand to the next level? Let us help you!